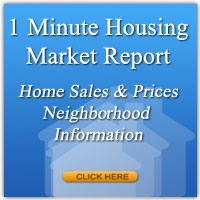 Welcome to my website
"REALTOR for Life!".. What does "REALTOR for Life!" mean to you and your family?
It means that I am devoted to you and your families real estate needs for as long as you need my services. I will always be available to you to answer your real estate questions.

BUYERS - I enjoy helping you the buyer find the home of your choice. Working with you the buyer to make sure that everything goes the way that it should.

SELLERS - Selling any home can be a challenge in today's market. With the RIGHT realtor on your side it can be fun and easy.
Thanks for starting your real estate search with me. This website is full of information for you whether you are looking to buy or sell.
After you have had the chance to review this information, contact me so I can tell you more about how I can help.

I appreciate the opportunity to earn your business.
Mobile App
Search properties on the go
Download my free mobile app
For iOS and Android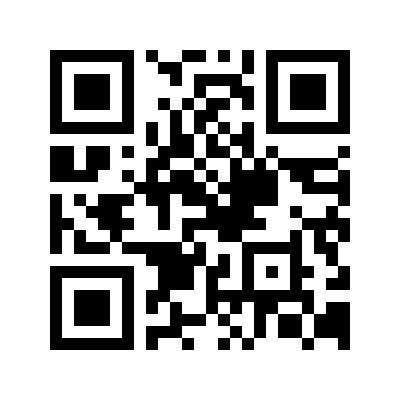 Click here to download the app